About Us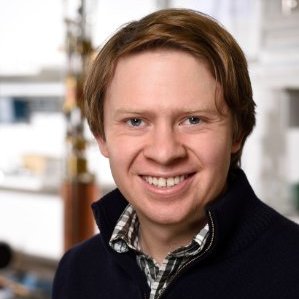 Tyler Morgan-Wall has a PhD in Physics from Johns Hopkins University, and a BA in Physics from the University of Pennsylvania. Tyler lives and works in Washington, DC, and in his free time enjoys programming, performing/writing sketch and improv comedy, physics, collecting and analyzing data, statistics, fitness tracking, and writing about all of the above.
… Okay, I lied about there being "us." It's just me. But if you're interested in collaborating, feel free to reach out.
All code shown on the website is distributed under the GPLv3 license.